Many people think that professional iPhone Hacker For Hire services are a luxury and not worth spending for especially nowadays when money is hard to earn. Yes, it may be costly but if you are going to compare the benefits of hiring a professional iPhone hacker for hire services Singapore, you will find out that they can outweigh the cost. This service handles all of your hire a hacker needs so you don't have to do it yourself anymore. Although many people still doubt whether this is a worthy investment or not, professional hacker-for-hire service offer numerous advantages for Cheating Partners.
Professional iPhone hire a hacker services are great for Cheating partners who don't have time to do their own cheating spouse investigation or a distant partner with limited mobility. A Spy App service can provide you all the qualities of espionage that you deserve. As long as you hire a reputable iPhone Hacker company, your hire a hacker service request will be in good hands and all of its duties and responsibilities will be handled by professional Hackers for Hire.
Professional iPhone Hire a Hacker service is worth spending for as this can save you time. Professional iPhone Hacking services have a wide range of benefits, from :
Being able to check your spouse's search history
Having the ability to find your spouse's mobile phone
Detecting if your spouse sends or receives inappropriate messages
Being able to check disappearing content like Snapchat snaps
Having the ability to do real-time tracking of the target phone's screen
Letting you listen in on their calls
Being within the price range of most consumers
Allowing you to look at multimedia files on your spouse's phone
Being quick to set up and install so it's worth every single cent that you invest in this kind of company. You deserve professional home cleaning that will always leave your house spotless and sparkling clean.
Professional hire a hacker provides a thorough iPhone Hacking. Professional hire a hacker services offer convenience because the work is done in an efficient manner so you don't have to worry about how time consuming or tedious it may be for you. This professional hire a hacker for iPhone service can handle all of your hire a hacker requests with ease.
Professional hire a hacker services can handle all aspects of hacking your cheating spouse's iPhone, from hiring an iPhone and Android hacker to remotely spying on their iPhones and retrieving deleted files and chat history. You don't have to be concerned about this anymore since professional hire a hacker service will ensure that all target's iPhone are hacked thoroughly.
Professional hire a hacker services offer professional grade hire a hacker hacking tools so you can be rest assured knowing that your hacking request is getting the best possible solution. All of these benefits make professional hire a hacker worth spending. It's always better to have professional hire a hacker help because everything will be handled effortlessly.
Hire Hacker Review apparently using The Best-Known Service Spyfix6 Hire a Hacker company to hack a Smartphone/ Mobile device, but not surprisingly, they don't advertise their Hire a Hacker Review Service. Hire a Hacker Today.
We are a team of professional hackers from all over the world, our main motive is, to provide you safe and secure professional hackers for hire. We might have what you are looking for, let us know your requirements.
When the FBI Hired a Hacker to Hack the San Bernardino shooter's iPhone, it didn't just deftly bypass Apple's objections. It also made the public aware of the business side of Hiring a Hacker for hacking—a business that is apparently as lucrative as it is discreet. "The recent argument between Apple and the FBI over unlocking an iPhone has likely revealed to the public for the first time that companies who specialize in Hire Hacker Review for Hacking mobile devices even exist.
One recent post on Spyfix6 Hire a Hacker Service, a site dedicated to matching up hackers for hire with those who need something hacked, was headed "How to Hire a Hacker for FB [Facebook] Account Hack for Justice."

Need the Mass (USA) RMV/DOT [driving] records deleted and my license reinstated there with a motorcycle endorsement (class D/M)," A client needed to hire a hacker . "I would like a clean, spotless record there and in the federal drivers' registry. I want it done ASAP.
Another Client Requested " I need to hire a hacker to change my grades on my Grade-Book and my transcript" please my father would kick me out of the house. His need was urgent " He offered to Hire any hacker who had technical skills.
Response – "Hi, i can hack the database where your grades are stored (you need to give me the URL) in few days,"
Another Customer Request – "Hi I need some help ordering a few things from the deep web paying you to order it "
People largely want the Hire Hacker Review Service to hack the social media or e-mail accounts of lovers and ex-lovers, remove negative personal and professional feedback posts from the 'Net, and alter the databases that guide so much of our lives—including grades, DMV records, and even hotel rewards programs.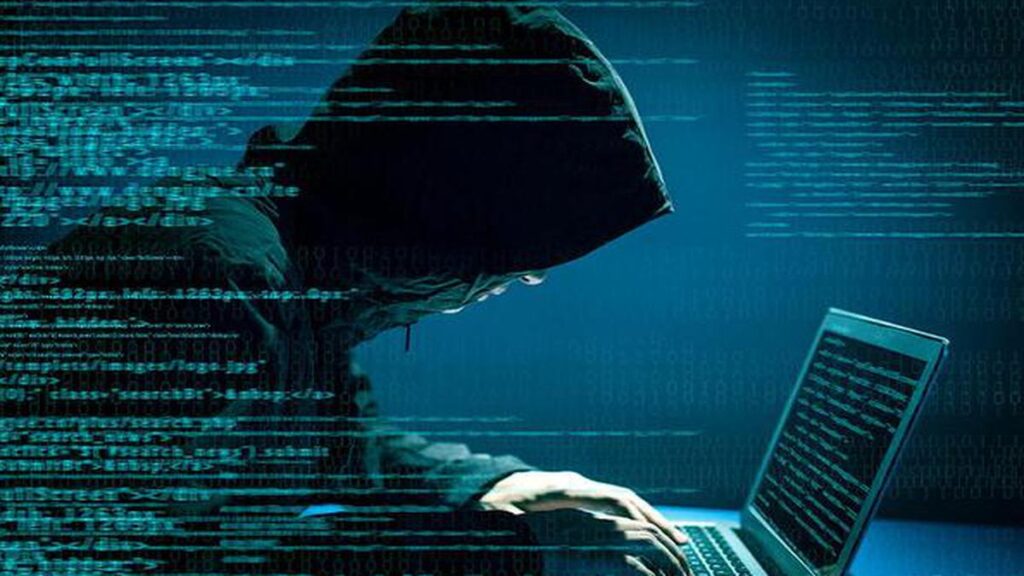 Below is a curated list of Hire a Hacker Services provided by Spyfix6 Hire Hacker Review:
Hi Spyfix6 Hire Hacker Review "I am in a custody/safety situation with my three year old daughter and my alcoholic ex-husband. He continues to defy safety restrictions and court orders, and I need to be able to know where he is in order to catch him drinking in her presence. (he still has visitation). I have his iPhone information as well as two email addresses. I want to Hire a Hacker to hack the iPhone, to be able to track his device. If I could monitor his text messages/calls it would also be useful in court. (I know information gained in this manner would not be, but it could be crucial in a case.)"
Good day Spyfix6 Hacker for Hire " I've been getting malicious emails from an anonymous sender. They keep creating new gmail accounts and sending me and my family emails about me to make me look bad. They also created a fake facebook account in my name and starting writing bad things about me. Facebook ultimately took down the site. I've also received calls and texts from several unrecognized numbers. I think it's one person who is doing this to me. I really need to Hire a Hacker to help figure out the name and location of the person."
Hello Spyfix6 Hire Hacker Review " I am looking to make use of the Hire Hacker Review who can give me the list of all conversation on WhatsApp of my girlfriend's account and if it is possible to get her sms or incoming/outgoing calls and her location….. so this mean maybe a phone hack."
Hi Spyfix6 Hire Hacker Review Service " I need to Hire a Hacker to help me Hack an iPhone/iCloud and Facebook. This has to be done remotely. I don't have access to phone or computer. I need access to the phone to edit/block a number that is calling. I also need access to the facebook account."
Hello Spyfix6 Hire Hacker Review "For some reasons, I am looking for a hacker to hire who can help me to enter the game server, identify my character, and modify a number. Who can get this done ?
Hi Spyfix6 Hire Hacker Review " I'm looking for someone who can clear up my negative credit history, all three reports. Looking to improve my FICO score to the 800's."
Conclusion: Hire a Professional iPhone Hacker Review
Hackers for Hire, which means customized hacking against any company or individual specified by the person paying for the service. The websites advertising Hackers for Hire are not necessarily hard to find, either.
Hiring a Professional/Genuine iPhone Hacker is not so difficult if you search through the right channels and links.
How to Hire a Professional iPhone Hacker using Spyfix6 Hire a Hacker Request: To Hire a Hacker simply send your Hack Request to: spyfix6@gmail.com